Deep Dive Into the EU's Legal Cannabis Market
Hosted by PharmaRolly
November 11, 2022
12:45 PM - 1:45 PM ET
Webcast
Steve Malloy, Founder & CEO of PharmaRolly based out of the Netherlands will discuss the state of cannabis in Europe. Steve will talk about import and export opportunities that he is seeing today. Most US investors do not realize the legal structure of cannabis in Europe. Steve will take us on a deep dive into the EU Cannabis Market and I will try my best to help you get the most out of your time. If you have any questions or would like an introduction to Steve, please send me an email at michael@flaia.org.
Cannabis Import & Export Overview

Differences and Similarities between US & EU Cannabis Market

Legal Structure of Cannabis in Europe

Diving Deep Into Opportunities To Make Money
Event Recording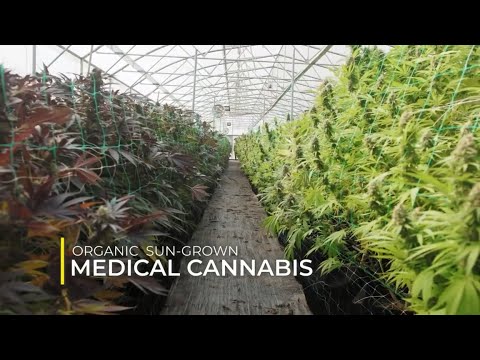 Deep Dive Into EU Cannabis Market
Speaker
Stephen Malloy

Title

Founder & CEO

@

Company

PharmaRolly

Role

Speaker

Malloy is the founder and CEO of PharmaRolly Holdings B.V., which is comprised mainly of a small number of institutional and UHNW investors. Mr. Malloy has over 26 years of international management and investment experience. Mr. Malloy has founded, managed and held senior roles at various successful global companies. Mr. Malloy has worked with pension funds, consultants, ultra high net worth individuals, family offices and other institutions.
About
PharmaRolly
PharmaRolly, a Dutch company operating at the highest international standards, is the only operator to elevate fully organic living soil-grown craft cannabis to a commercialized, standardized, and purified end product at the most competitive prices in Europe – putting patient access to organic medicine first.